now live
Holiday Collection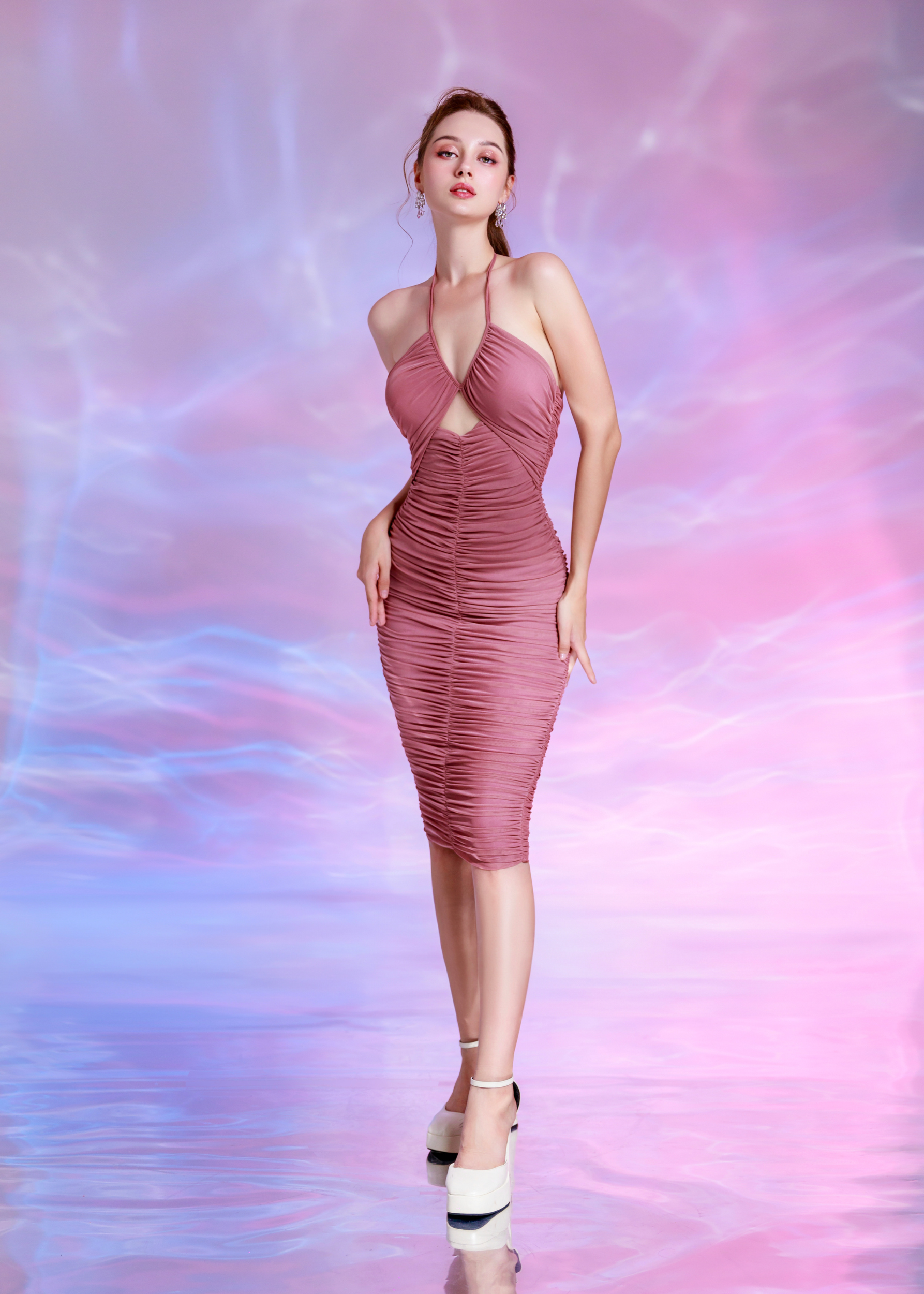 now live
Holiday Collection
Dazzle this holiday season with our festive collection of glittery, playful, and elegant dresses. Whether you're after a sparkling showstopper or a sophisticated statement piece, our dresses ensure you shine at every Christmas party. Elevate your celebration style and embrace the magic of the season with our enchanting selection.
Available in plus sizes
Mypheme was brought to life by a spirited Gen-Z fashion enthusiast who shared the same struggles as many of us. She adored dressing up for special moments but was frustrated by the lack of options that aligned with her ethical and sustainable values. Her determination led to the birth of Mypheme—a brand that combines trendiness, affordability, and a commitment to doing fashion right.
Our Pledge
At Mypheme, we stand firm on our promise to provide you with one-of-a-kind, breathtaking dresses that radiate confidence and style. We believe you should never have to compromise on quality or your values.
Inclusivity
In the beginning, we faced limitations on the sizes we could offer. But today, we're thrilled to announce our expanded size range. This is a milestone we've eagerly awaited, and it's a testament to our commitment to inclusivity—ensuring that every girl finds her unique fashion voice with us.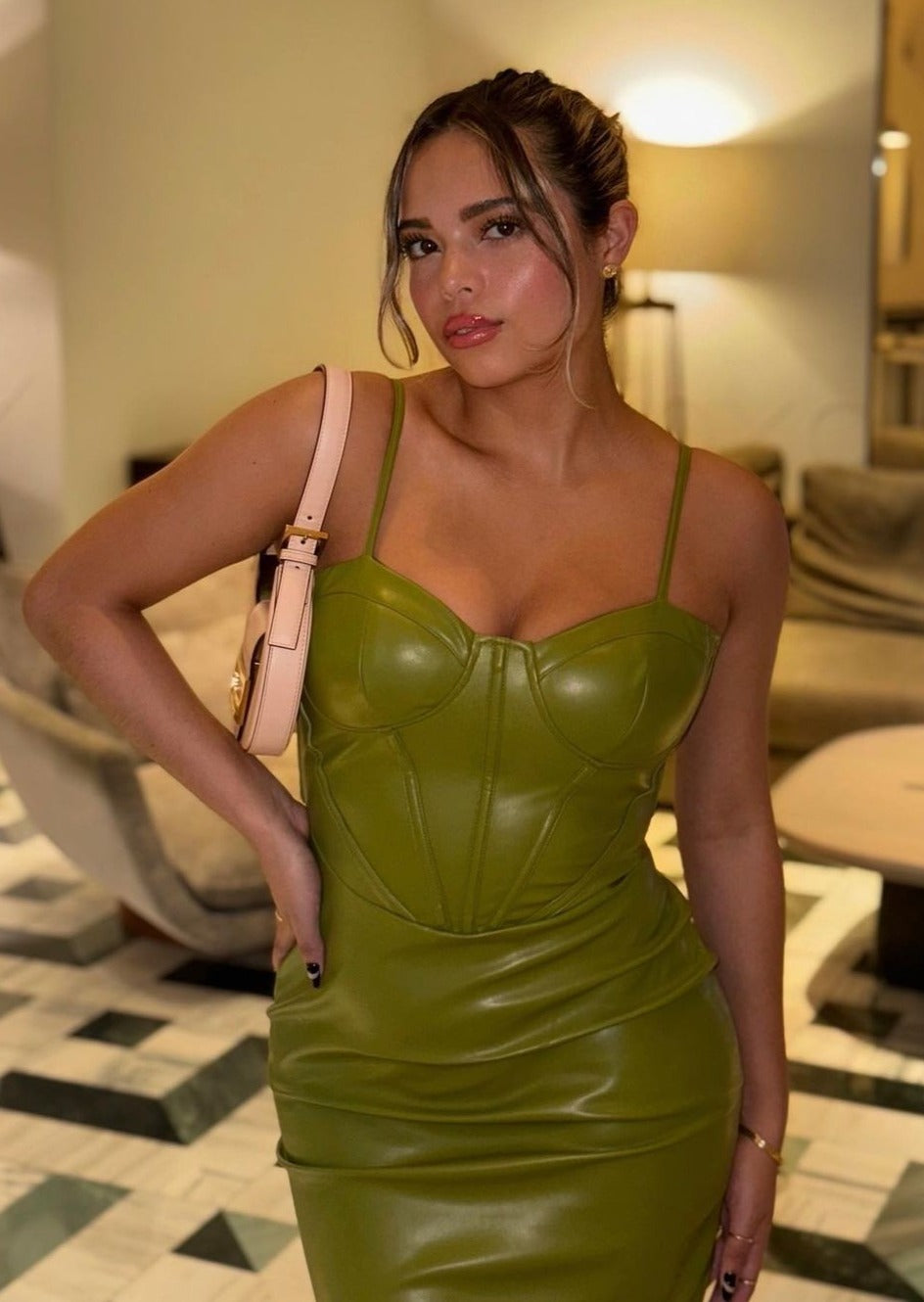 Shop the look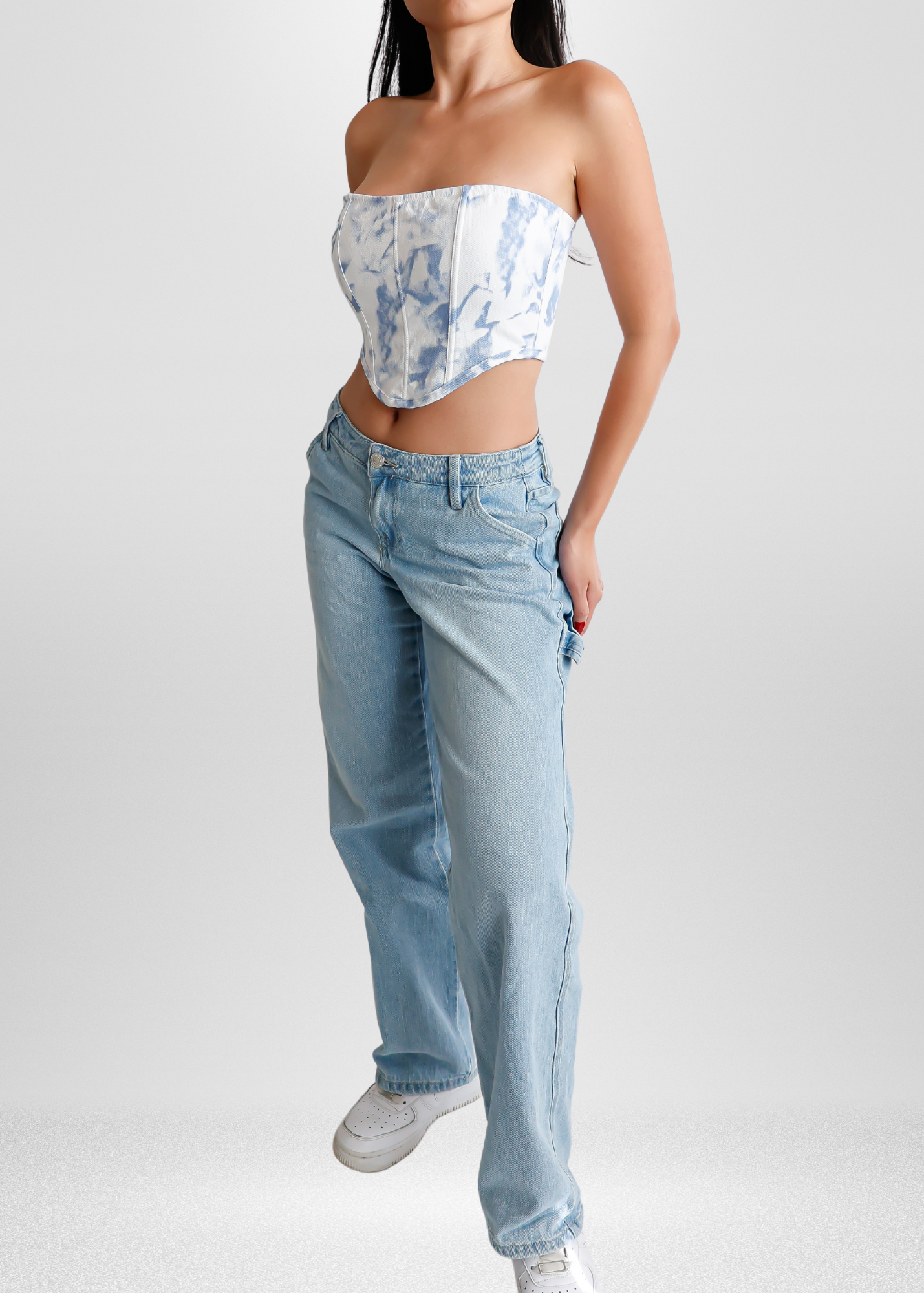 Shop the look